Resources
Childcare by Design develops educational resources to support understanding of the NQS, EYLF and MTOP as listed below.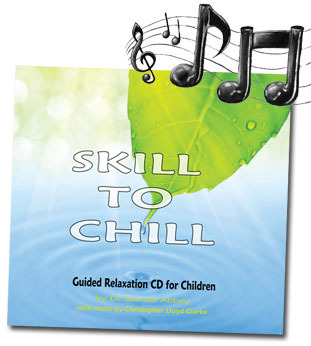 'Skill to Chill' Relaxation Music CD
Price: $24.95
The CD Skill to Chill is the must have resource for every educator – the perfect way to settle children for daily rest and relaxation. The music is exquisite and is accompanied by soothing easy-to-follow, step-by-step instructions which guide the children through the proven technique of progressive relaxation. Children love it, and so do their educators.
Meets Quality Area 2 of the National Quality Standard and supports Learning Outcomes 3.1 and 3.2 of the EYLF and MTOP. (30 minutes)